Brazil defeated Spain 3-0 in the Confederations Cup Final which was the first meeting between the two teams in 14 years. Here are the best plays from the match.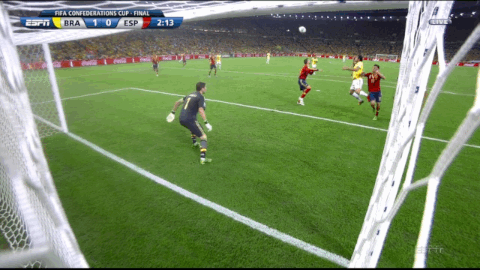 Fred scored an incredible goal in the second minute to give Brazil the start they wanted.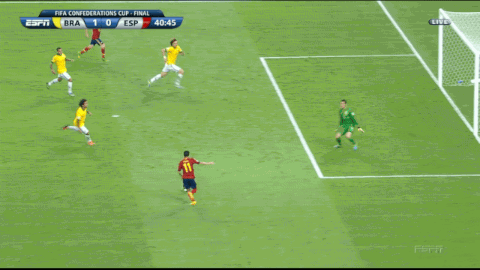 David
Luiz
had an incredible save.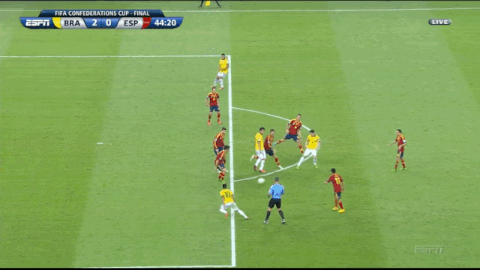 Neymar
put home a goal to give Brazil a 2-0 lead.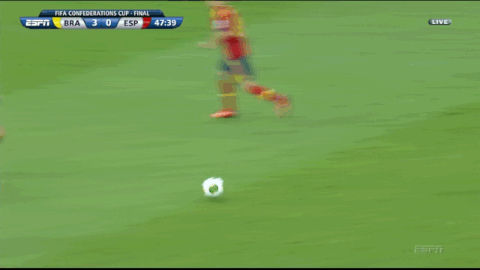 Fred also netted his second goal of the day on this shot.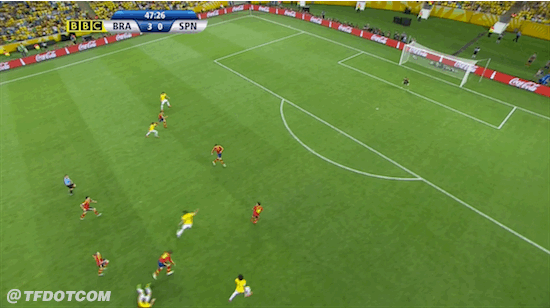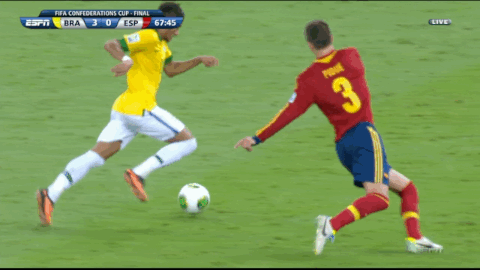 Pique earned a straight red card for this foul on
Neymar
.
Monkey United FC